Never hear
"hey, you're on mute"

again.

Say goodbye to meeting stress and mistakes with MuteDeck.

Never miss a beat and effortlessly navigate any call app with consistent controls. Toggle Mute, Video, Record, Share, and Leave a meeting with a single press of a button.

Become a meeting superstar today!
It's taxing to learn the interfaces of different call apps, especially when you have to jump from call to call throughout the day. With MuteDeck, your controls are always the same.
Add a Stream Deck, Loupedeck, or home automation, and you've got physical buttons to manage your calls.
Mute Magic

Always know if you're unmuted, and mute within seconds if needed.

Webcam Control

Know when your webcam is on and turn it off quickly if someone walks in on you.

Custom Actions

Send any keyboard shortcut to Zoom, Teams, Google Meet, Webex, or any active application. Endless possibilities.

Eject!

Leave (or end) a meeting with a single click when the meeting should be an email.

Single Click Share

No more looking for that share button, or the tiny share control window, just tap the button.

On the Record

Instantly see whether the meeting is being recorded and start recording with a single button.
MuteDeck works the same no matter which call app you're using. Your controls are always in the same place.
Zoom, Microsoft Teams, Google Meet, and Webex are supported with more to come. If your software isn't supported yet, it mutes your microphone. That means you can use it for any and all types of software! 🤯
Trusted by the world's most innovative teams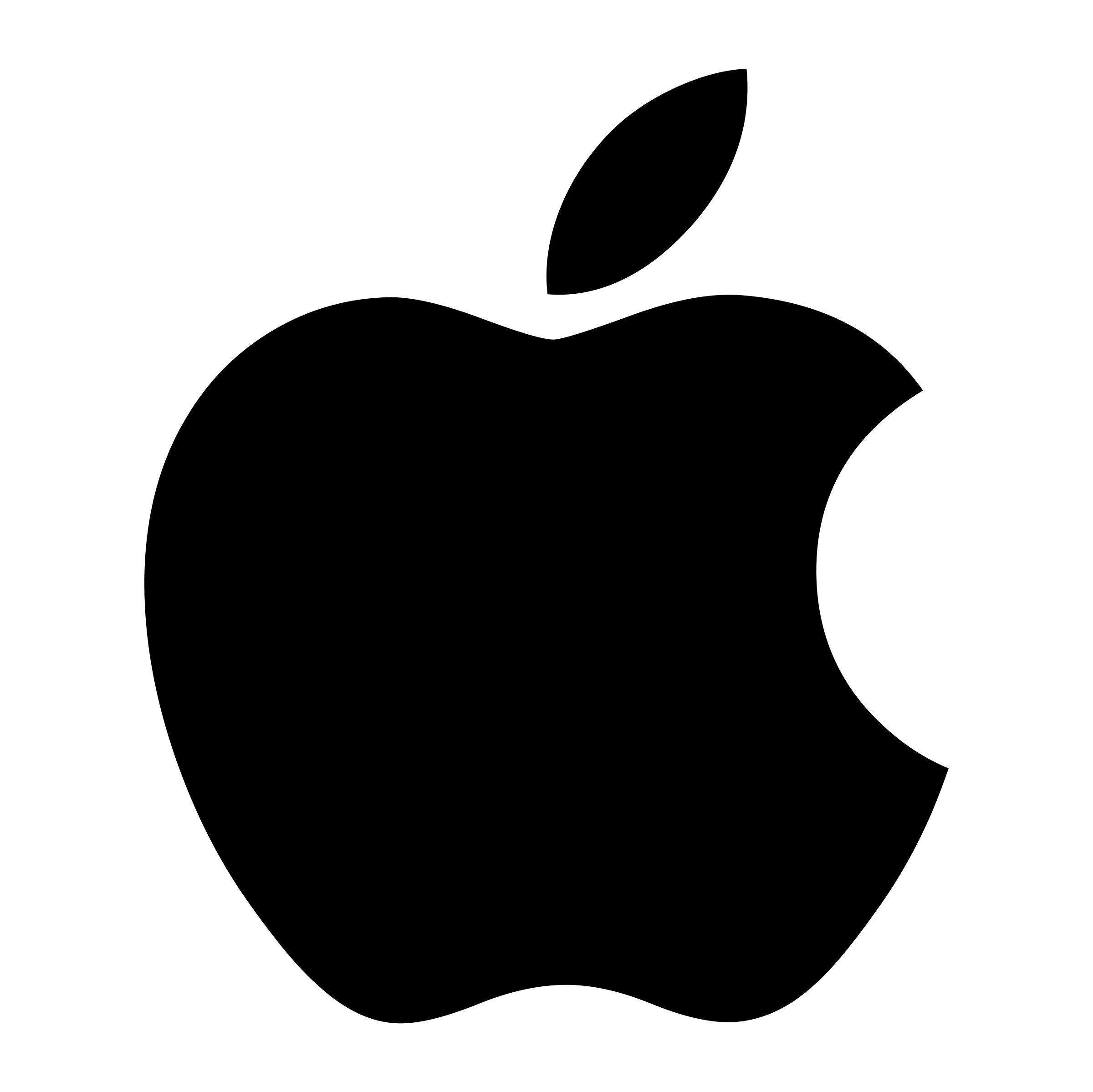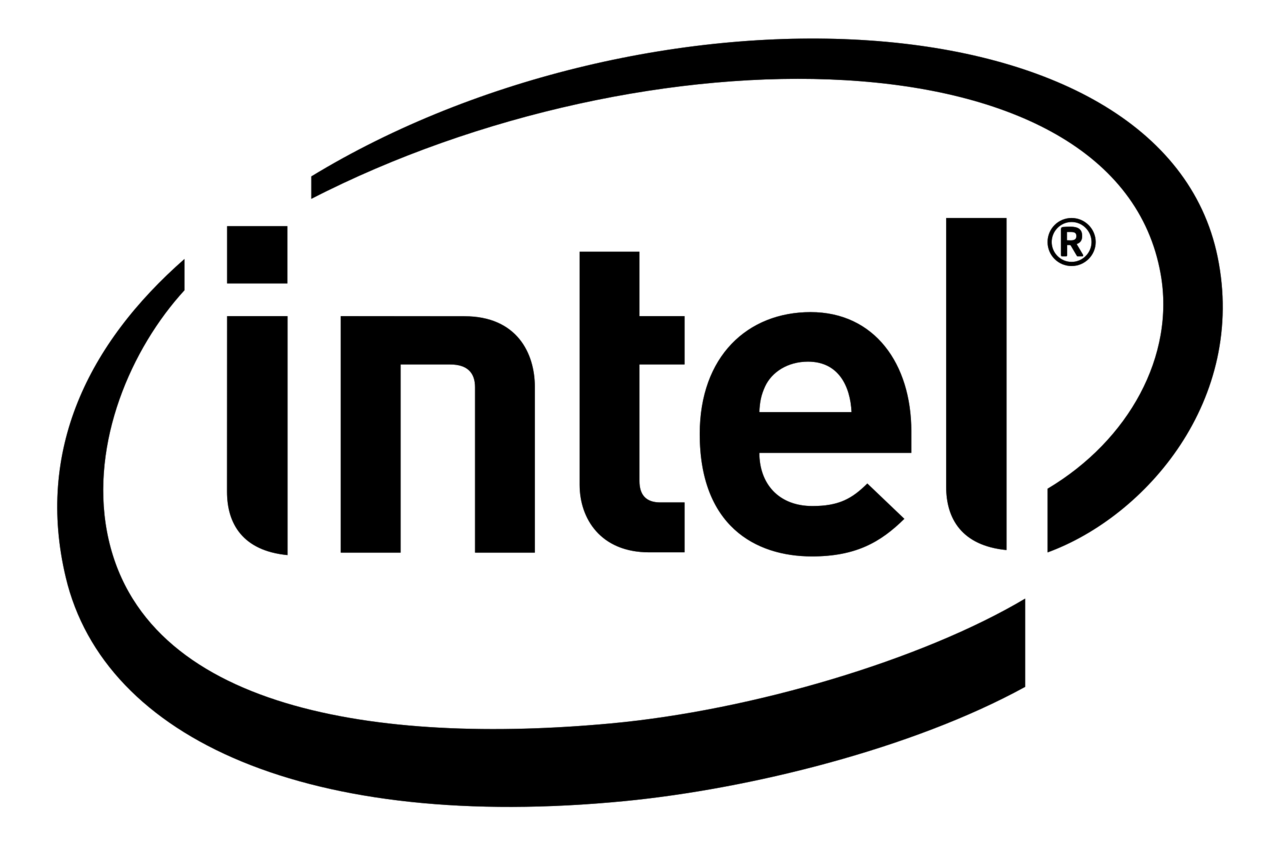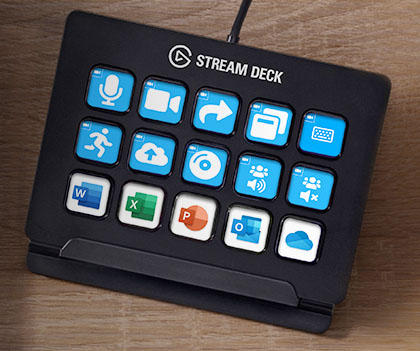 Stream Deck Plugin
Do you have an Elgato Stream Deck? The MuteDeck plugin is the ultimate companion for your Stream Deck. Control your meetings via any of the LCD keys or the pedal controller.
Install Stream Deck Plugin
Loupedeck Plugin
Install the Loupedeck plugin to control your meetings with the physical buttons on a Loupedeck Live or Loupedeck CT.
Install Loupedeck Plugin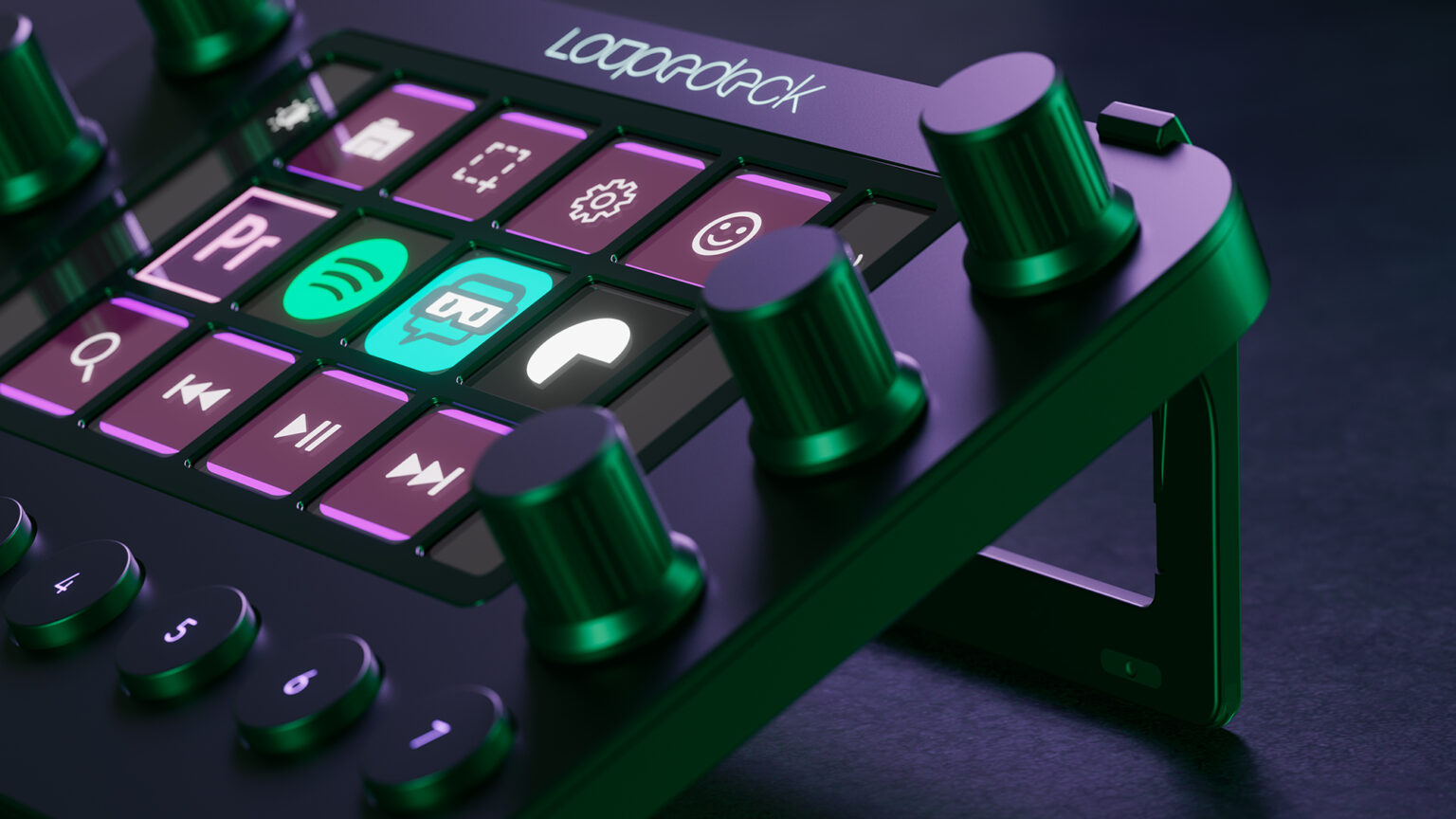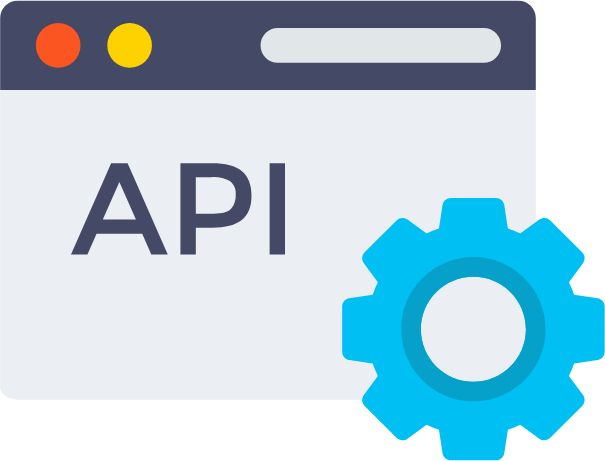 API Driven
MuteDeck includes an accessible REST API that anything can hook into. Do you have a custom application or home automation setup that needs to know when you're in a meeting? Done!
The Loupedeck and Stream Deck Plugins use the same API to function.